This blog post probably could have been posted a couple weeks back but, hey.. It's been a busy month. Lots of time on the road with Rogue Valley, and moving! We bought a house. It's impossible to fathom, really, after 11 years basically in the same apartment, but here it is: The next steps. It begins with home ownership, dog ownership, and basically just owning "It" whatever that transient "It" may be. There are so many projects awaiting attention. No electrical outlets in a room.. surprise! For now it'll take a trail of extension cords. Mystery dampness on the back steps? Surprise! For now it'll take a couple of shop towels and a call to a plumber for next week. Poltergeist vortex in the crawl space? Surprise! Not sure what that'll take to remedy, but I'm grateful to have so many friends from many walks of life. Any exorcists out there?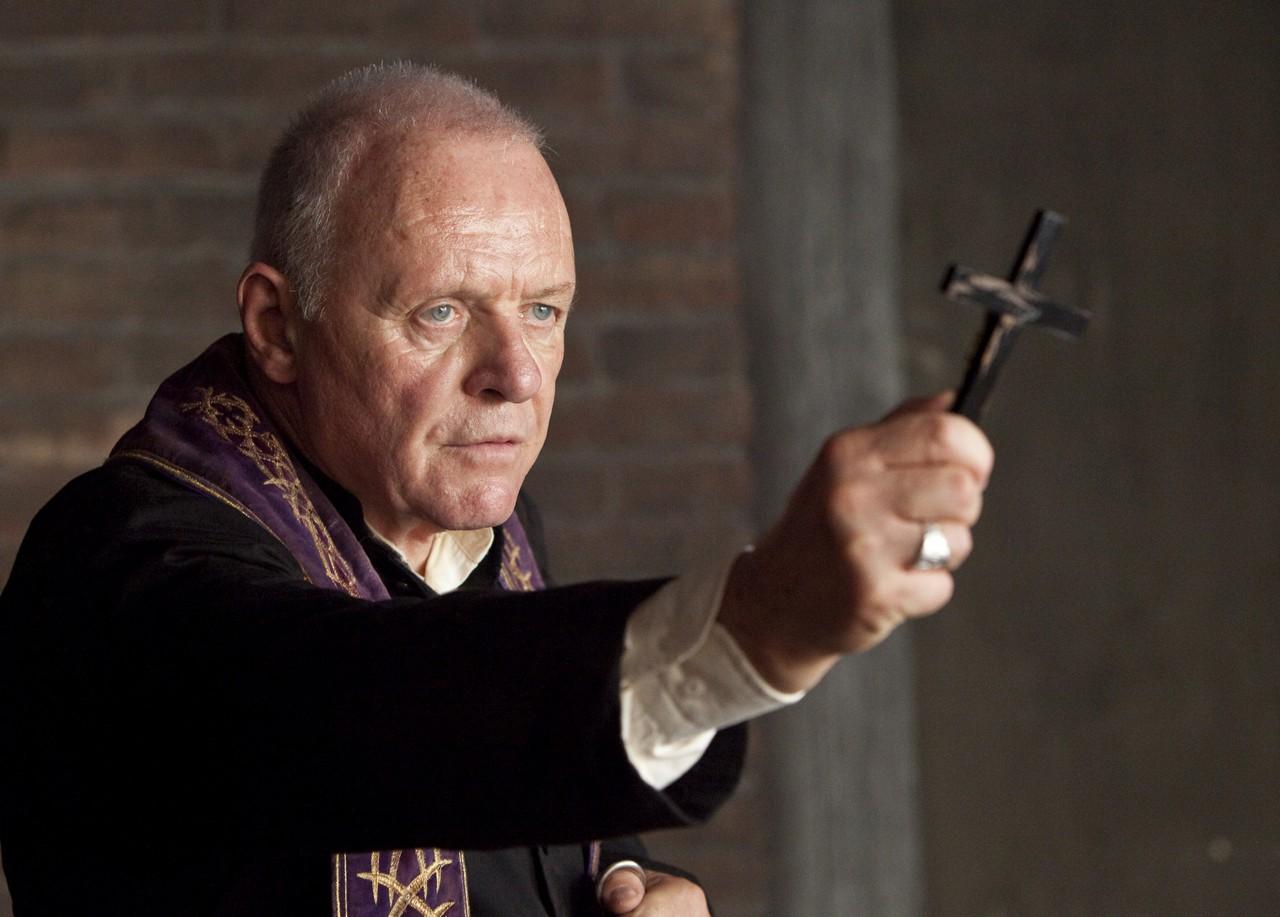 So.. while planning and plotting the road, I've been moving boxes and trying to eradicate any proof of 11-years of existence at my old place. That's not easy. While I'm excited to be out on the road, I'm homesick for my new home. A strange phenomenon. Because of my fragile emotional state, it's more crucial than ever before to see any friendly faces while out there singing my songs and peddling my wares in middle America. Please, come say hello and lets share stories over this next week.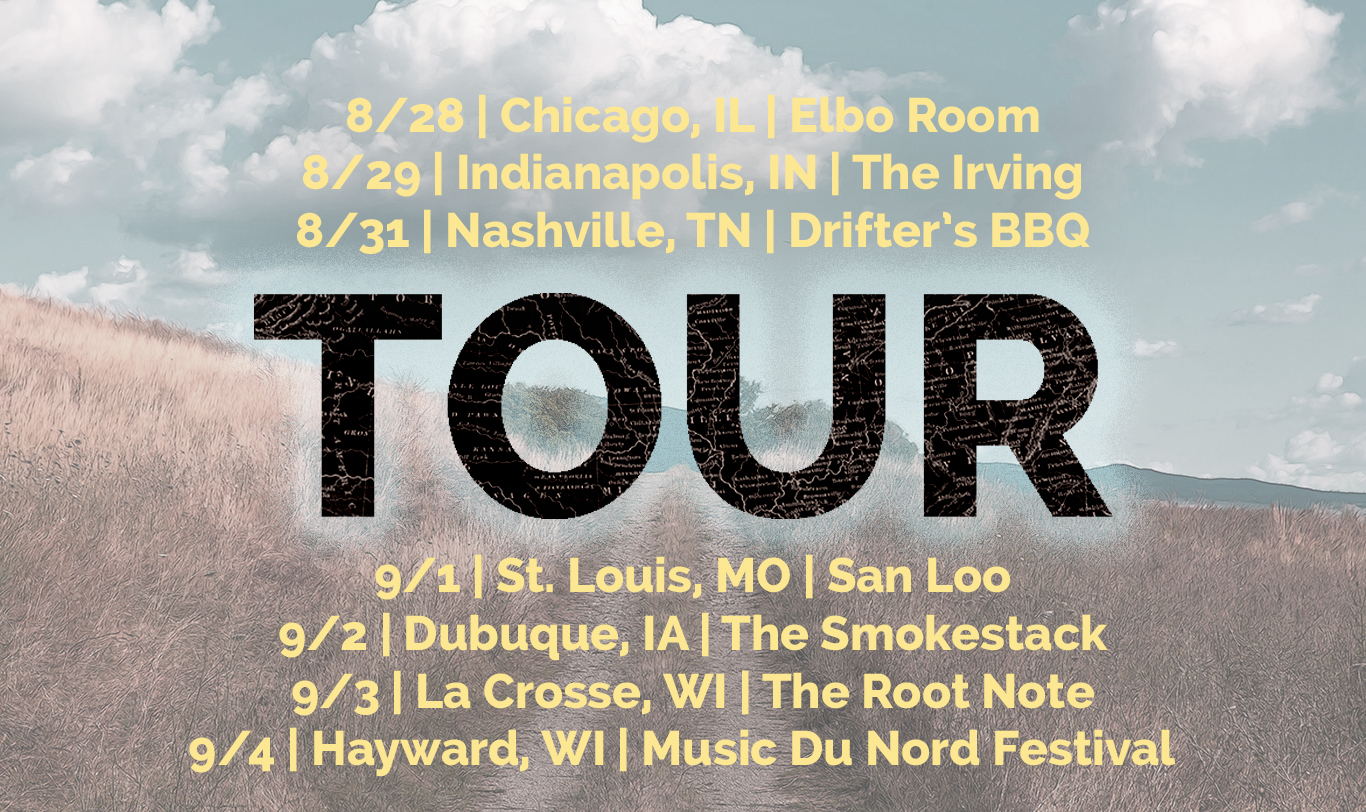 Starting tomorrow, I'll begin my regular tour blog, so please check back and follow along with all of the rest stops, drive-throughs, music-halls, and introductions I'm making out on the road. It's a jolly slog, and one that I happily endure for the moment, and the long-term. Until then, be wise and well..