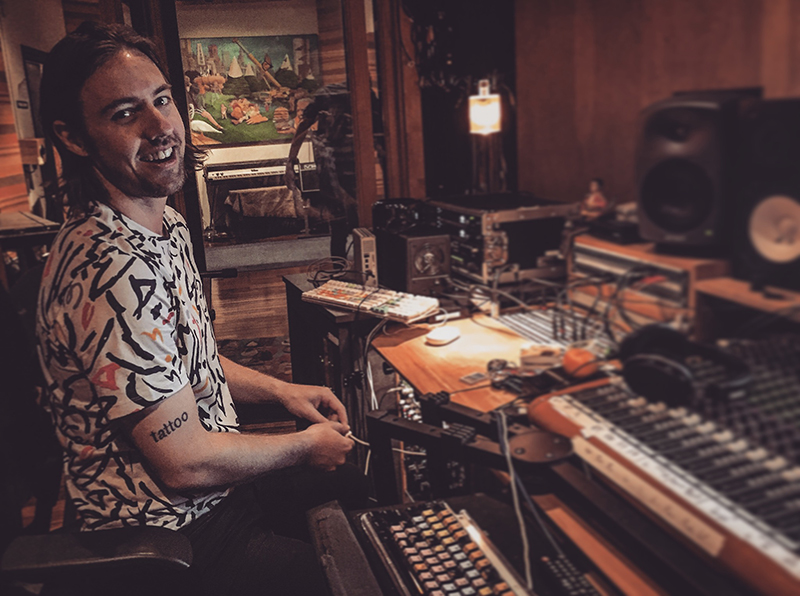 I was in the studio today, at Human's Win working with my talented friend/engineer/musician Lance Conrad on pushing an album towards completion. It is quite different than anything I've released before.. and it has been in the works, slowly marching along in the background; parallel with the many other projects that have been my main focus over the years. Things take the time they take. I'm enjoying the process more now than I have at any other time I can recall. Perhaps I've suddenly become more patient and less anxious over the last few months? Not likely. I think I'm obsessing less. That seems to help. Out of sight, out of mind? The new project/album is called Nobody Kid. Look for it to drift out into the world sometime Spring/Summer 2017..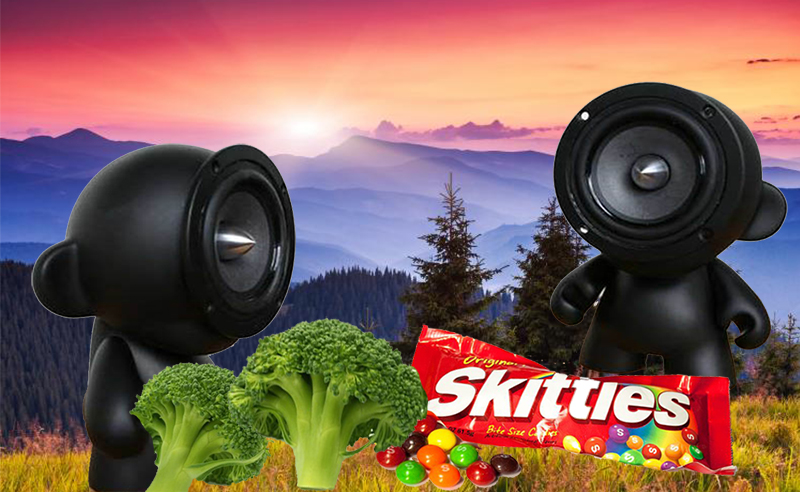 I'm reminded at how much time can go into creating 3 minutes of finished listenable audio. Seeds that first took root five years ago whose shoots still won't breach topsoil for many more months. It's actually insane when breaking down the time and resources that go into creating a 3 minute parcel of ear candy. Or a head of ear broccoli if we're keeping the plant analogy going and observing healthy listening habits. Why do artists do it? I can't speak for others. I create music because it is what I know. It is what I am better at doing than almost anything else. I'm not even that great at watching TV compared to working on music. I've never seen Lost, The Wire, Orange is the New Black, Parks & Rec,   True Detective, Fargo, etc.. Of course, for Game of Thrones I am a slobbering fan, and I've seen all of Breaking Bad and about half the first season of Better Call Saul. I still have season 6 left to go on Mad Men. I love Bojack Horseman. 23-minute episodes are easier to squeeze in.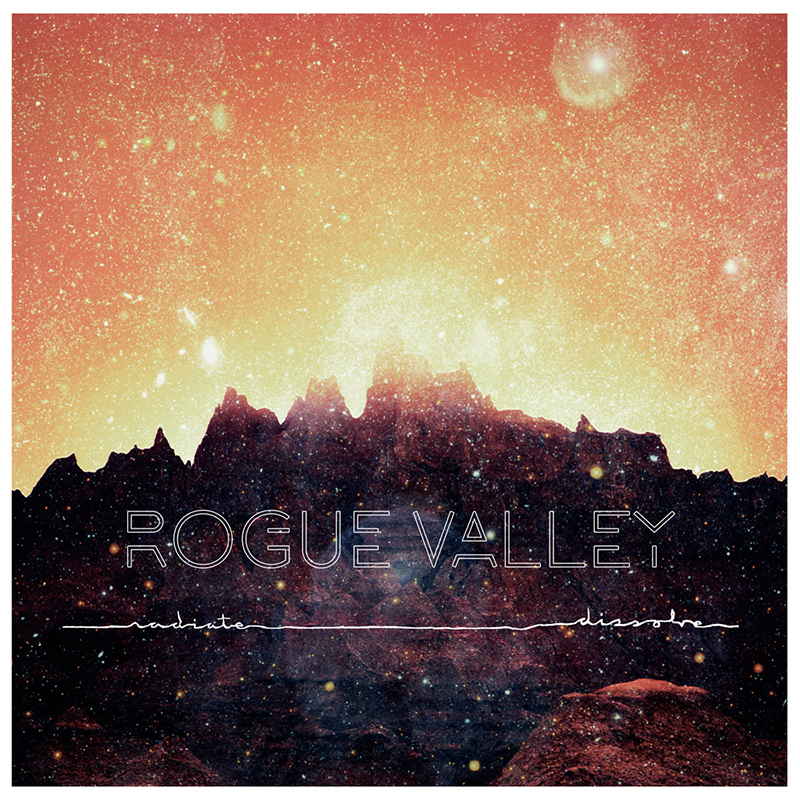 It's easy as an artist to get hyped about what's coming down the pipeline, but there are so many amazing things in the works over the next couple of months. And I am excited for what is happening with Rogue Valley. Our new album will be officially released next week - June 21st to be exact.
Preorders are still open and available, and you can gain access to special packages and rewards.
 The show at the Fitzgerald Theater will be quite the breakout for this album, titled 
radiate/dissolve.
 To have the opportunity to present music in such glorious halls fills me with a sense of gratitude that I hope to repay by pouring every last bit of myself into the music and show production. We'll be joined by a supergroup - The Laurels String Quartet featuring Jeremy Messersmith, Chastity Brown, Nona Marie, and Joe Horton, and Rogue Valley will employ a brass troupe and other captivating elements throughout the evening.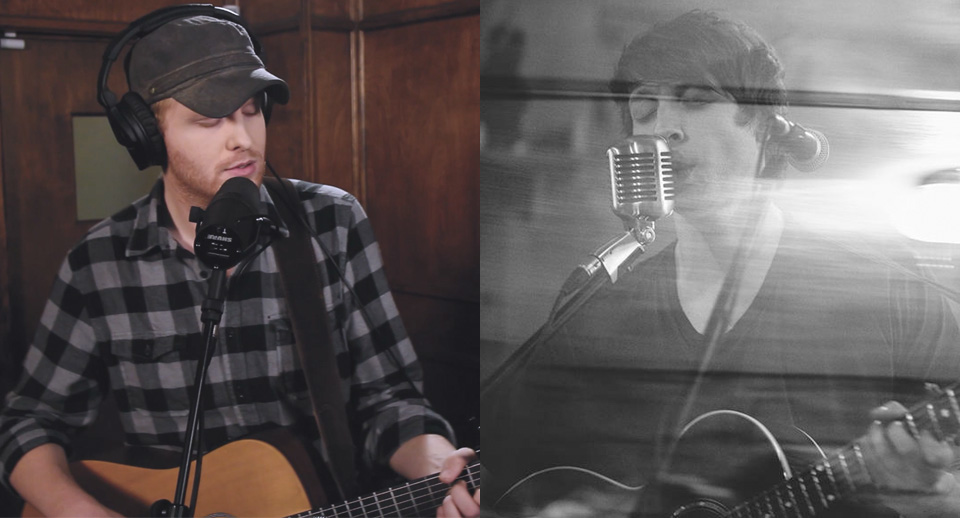 With the emphasis shifting to Rogue Valley over the next few months, It's likely I won't be performing at all with my solo band. We have one show left before the hiatus:
This Saturday June 18th at Icehouse
. I'll still have some regional solo/duo dates populating the calendar, but probably not much in the Twin Cities. Also on the bill is Michael Shynes, who is a hard-working, sweet-voiced singer-songwriter from St. Cloud. It'll be a great night.. bittersweet to wind down the solo band, but I'm ready to once again become lost in Rogue Valley.