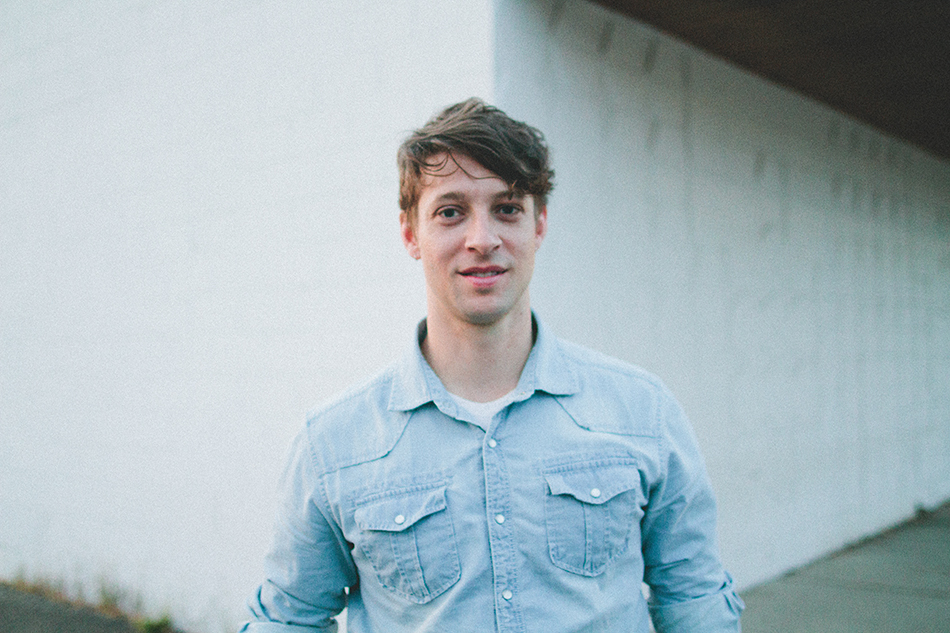 Chris Koza is a songwriter/musician living and working in Minneapolis, Minnesota, where the climate, the mighty Mississippi River and the balance of large city and rural communities offer continued inspiration.
Koza grew up in Portland, Oregon and studied piano throughout elementary school before expanding to guitar, euphonium, and theater/voice while in high school. Koza first came to Minnesota to attend St. Olaf College where he studied music theory and participated in the men's freshman choir and jazz ensemble. He began writing original songs and lyrics, and seeking a broad liberal arts exposure, decided not to pursue a music major and instead graduated with a B.A. in Studio Art (oil painting) and Philosophy.
After college, Koza began writing, recording, performing, and producing his own compositions. In 2004 he released his first solo album Exit Pesce followed by 2006's Patterns and A Friend of a Friend. These releases were met with warm critical acclaim by key critics in the Twin Cities and led to regional touring and recognition.
Koza moved to Minnesota for good in the fall of 2007, after spending the the previous six years splitting time between Portland, Minneapolis, and New York City. In 2008 he released The Dark Delirious Morning which built on the goodwill of earlier releases. With a full band, he headlined the famed First Avenue in Minneapolis and played over 150 shows regionally and nationally.
In 2010 Koza began a cycle of albums with his new ensembled Rogue Valley and performance at the historic Fitzgerald Theater in St. Paul. Beginning with the Spring release Crater Lake, Koza and the band released four full­ length albums in one year, each released timed for a season. The Summer and Autumn albums, The Bookseller's House and Geese in the Flyway followed and the project culminated in April of 2011 with False Floors in a multi­media dance/video/music performance at the Varsity Theater in Minneapolis.
Lately, Koza has utilized his role as a musician in educational and outreach opportunities. During the winter of 2013, Koza was artist ­in ­residence and produced a performance with the Hopkins High School Orchestra. Later that year through the aid of grant funding, Koza and Rogue Valley spent a week in Koochiching County visiting schools and engaging with students before performing at the Backus Community Center in International Falls. Additionally, Koza is a regular guest ­musician and lecturer at McNally Smith College of Music in St. Paul and at the Institute of Production and Recording in Minneapolis.
In Fall of 2014, Koza released his latest solo record, In Real Time, and embarked on a national tour in support of his album with indie pop singer-songwriter Ingrid Michaelson.